2022 Conferences
We are excited to attend conferences in person this year! Join us at our booth to learn more about our development of high-quality, primary, human hepatocytes and how we can partner with you for your future research and applications.
Upcoming Conferences
Cell and Gene Meeting on the Mesa
We are excited to participate and sponsor the Meeting on the Mesa this year – October 11-13th in Carlsbad, CA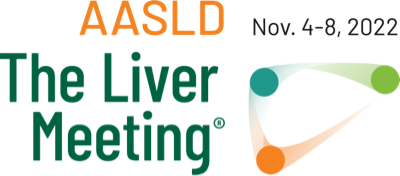 AASLD The Liver Meeting
Join us at our booth #419 in Washington, DC this November 4-8th.
---
Past Conferences
Society of Toxicology Booth #2116
The 61st Annual Society of Toxicology will be held in San Diego, CA March 28-31.

ASCGT Booth #266
The 25th Annual American Society of Cell and Gene Therapy will be held May 16-19 in Washington D.C
BIO International Convention Booth #5430
BIO International Convention will be held June 13-16 in San Diego, CA.